About us
The CNCA aims to provide two pillars of scientific development to the Costa Rican community. In addition to theory and experimentation, simulation and data analysis constitute key pieces in the exploration of the frontier of knowledge. To achieve this goal, hardware and software computing tools are essential. The work of the CNCA members is then based on the computational cluster and the applications installed on it.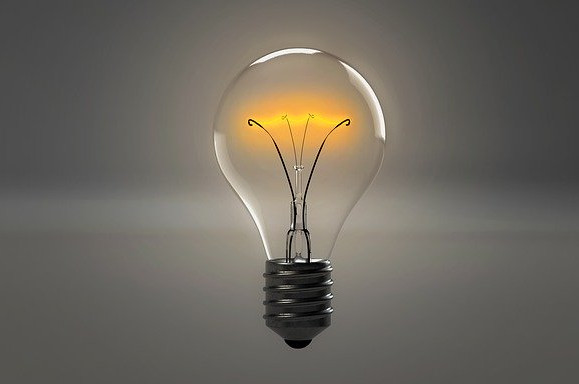 Somos un laboratorio de investigación que fomenta el manejo de información compleja, cuenta con profesionales especializados en computación avanzada que realiza estudios con los más altos estándares científicos, innovando en el desarrollo tecnológico y articulando estudios a nivel nacional e internacional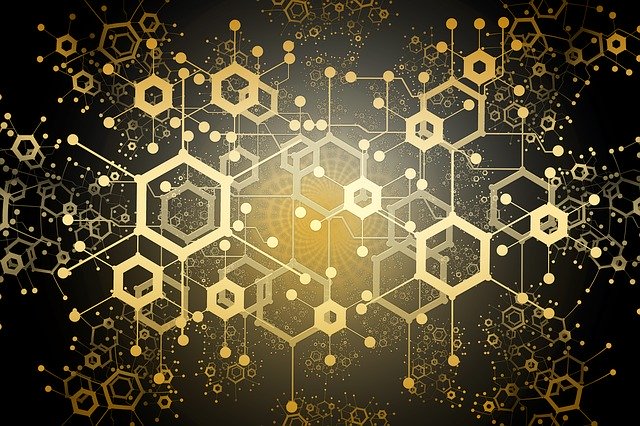 Fomentar el uso de la computación avanzada en investigaciones con información compleja que aceleren el desarrollo y la innovación de la Objetivos del Desarrollo Sostenible en Costa Rica.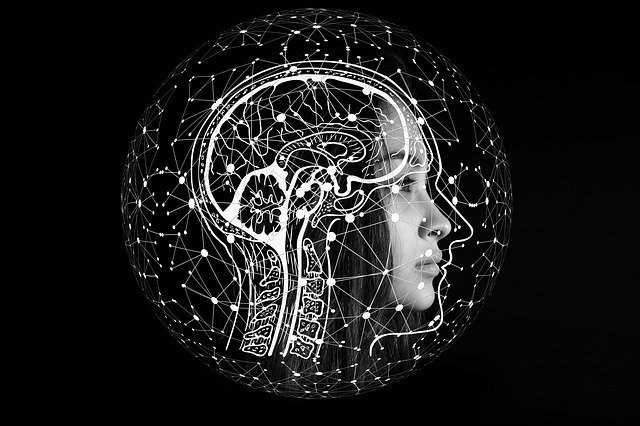 Ser un laboratorio de computación avanzada autosustentable con infraestructura tecnológica del más alto nivel, impactando en la innovación y desarrollo nacional e internacional.