About us
The CNCA aims to provide two pillars of scientific development to the Costa Rican community. In addition to theory and experimentation, simulation and data analysis constitute key pieces in the exploration of the frontier of knowledge. To achieve this goal, hardware and software computing tools are essential. The work of the CNCA members is then based on the computational cluster and the applications installed on it.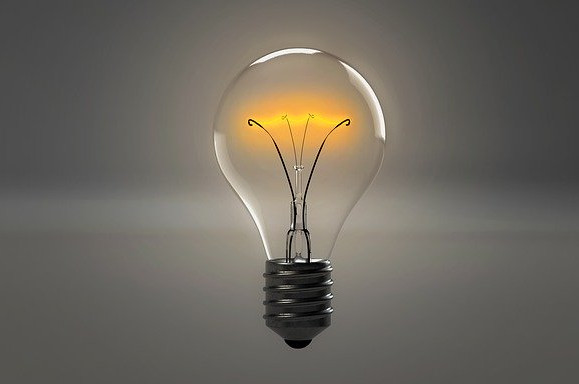 We are a research laboratory that enables the handling of complex information. It has specialized professionals in advanced computing that carry out studies with the highest scientific standards, innovating in technological development and articulating studies at both national and international levels.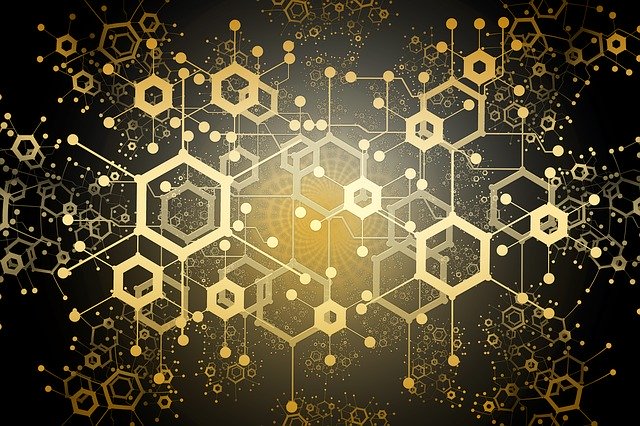 To promote the use of advanced computing in research with complex information that speeds up development and innovation of Science/Technology in Costa Rica.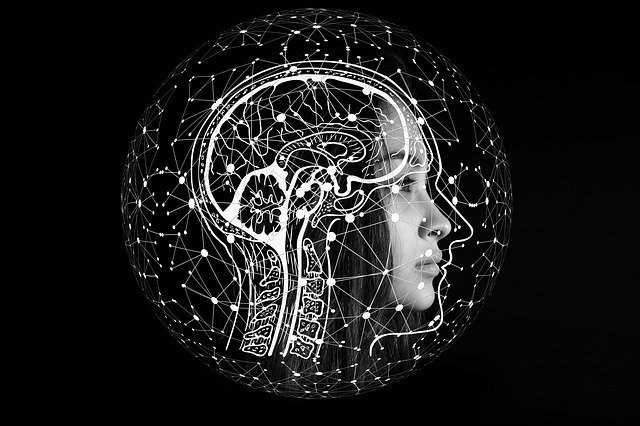 To be a self-sustaining advanced computing laboratory with cutting edge technology infrastructure that impacts innovation and national and international development.